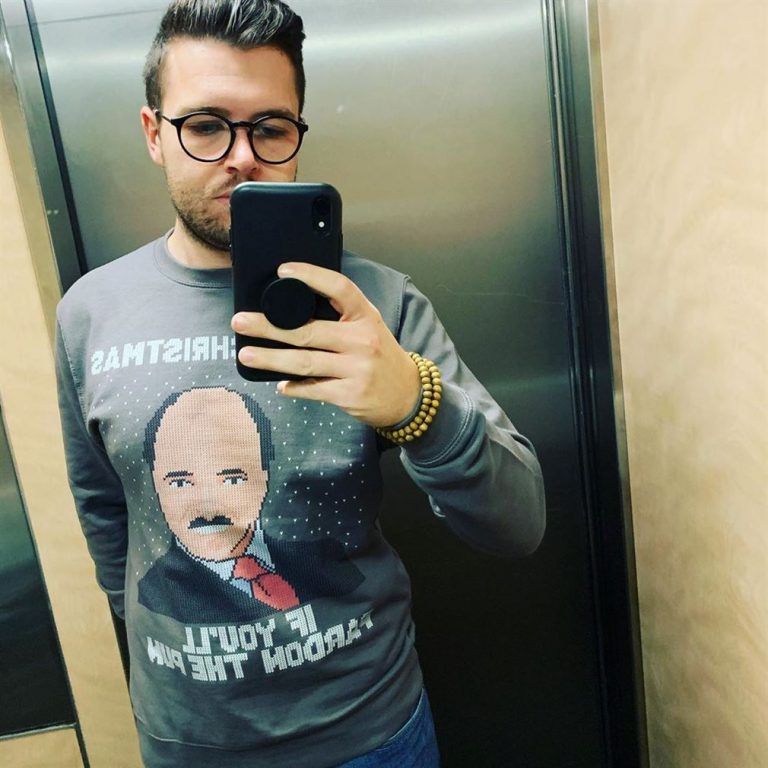 I love my new Christmas jumper....if you?ll pardon the pun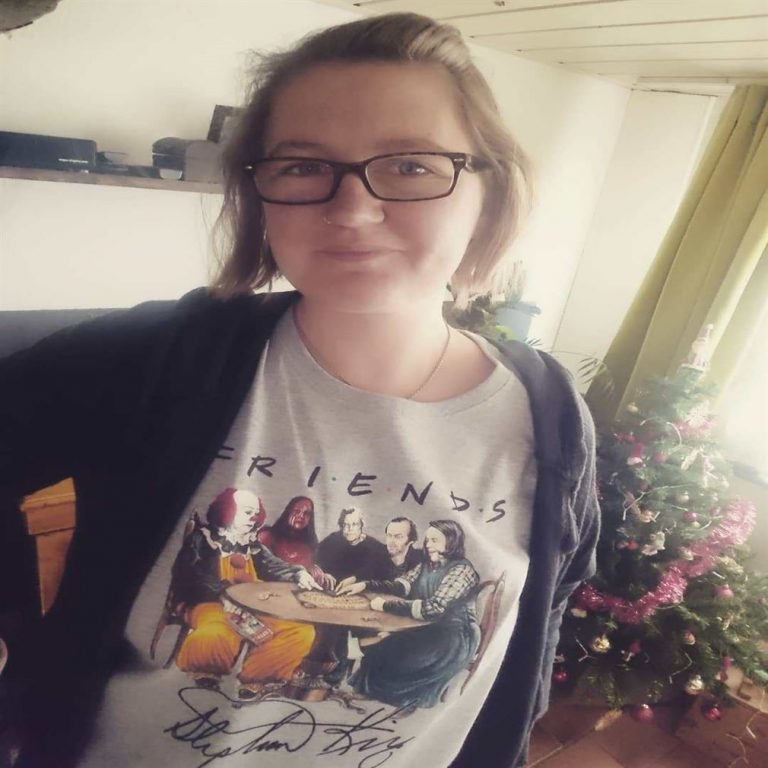 Mein Weihnachtsgeschenk war gerade in der Post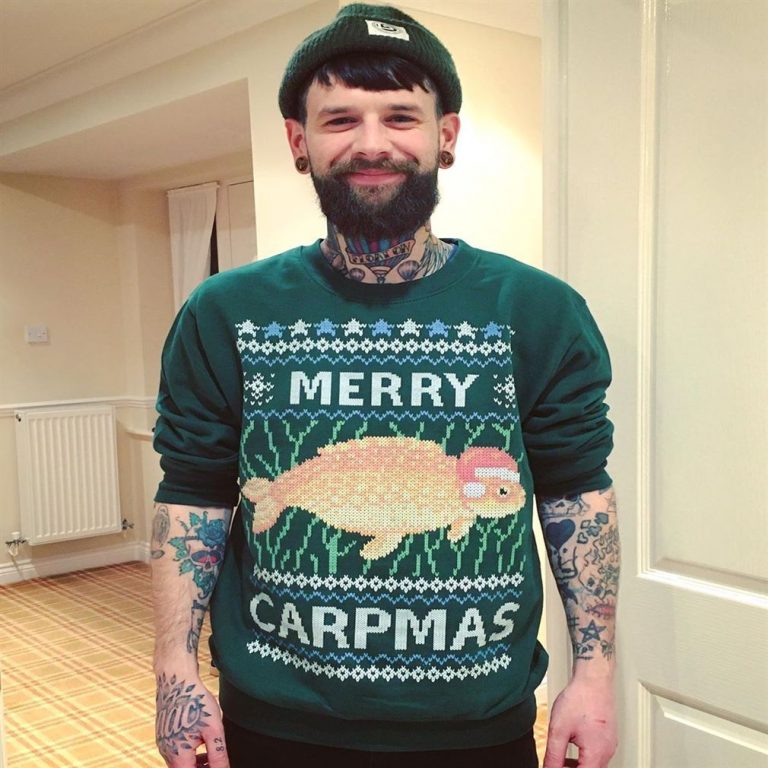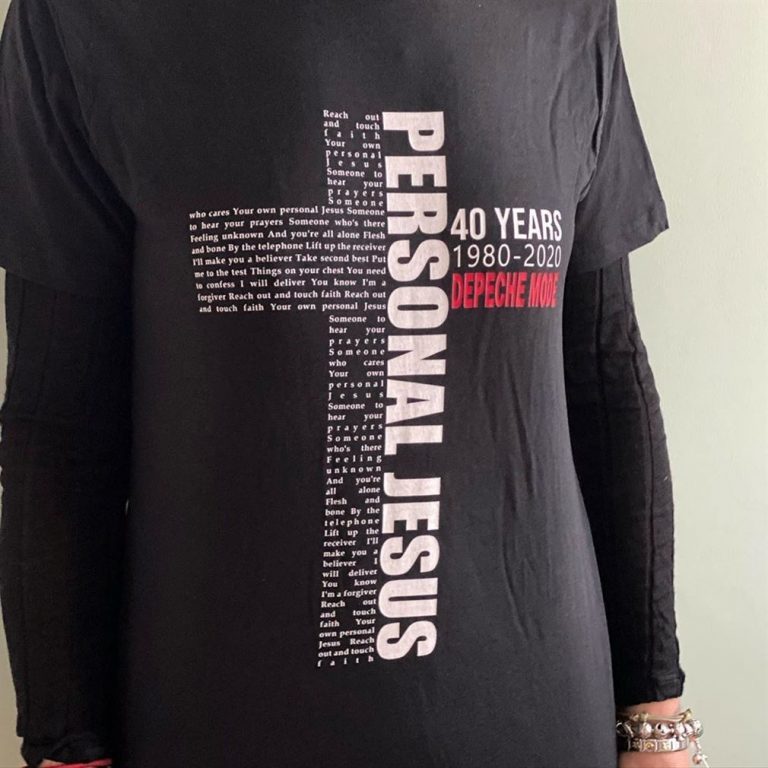 Depeche Mode 40 years personal jesus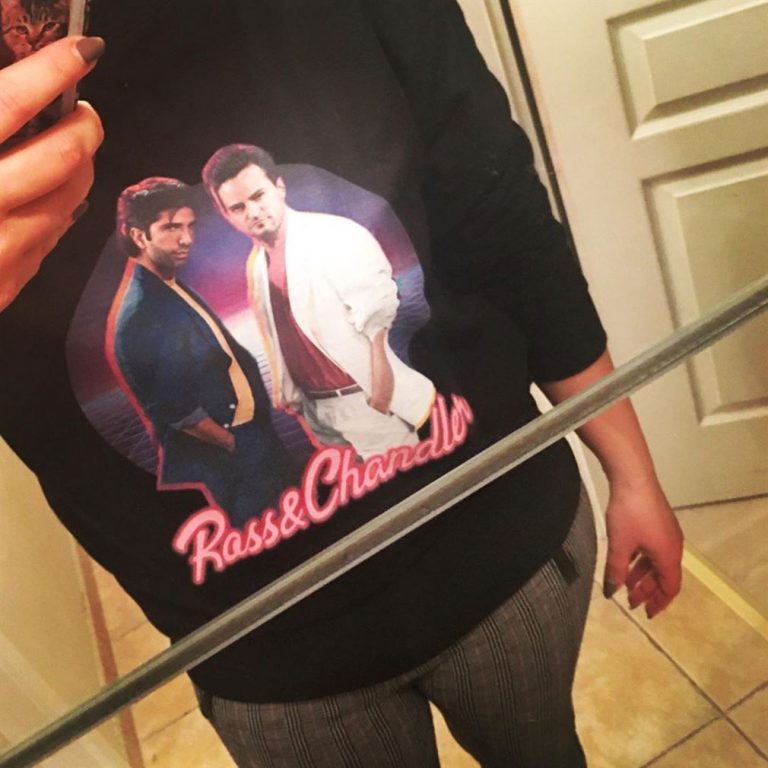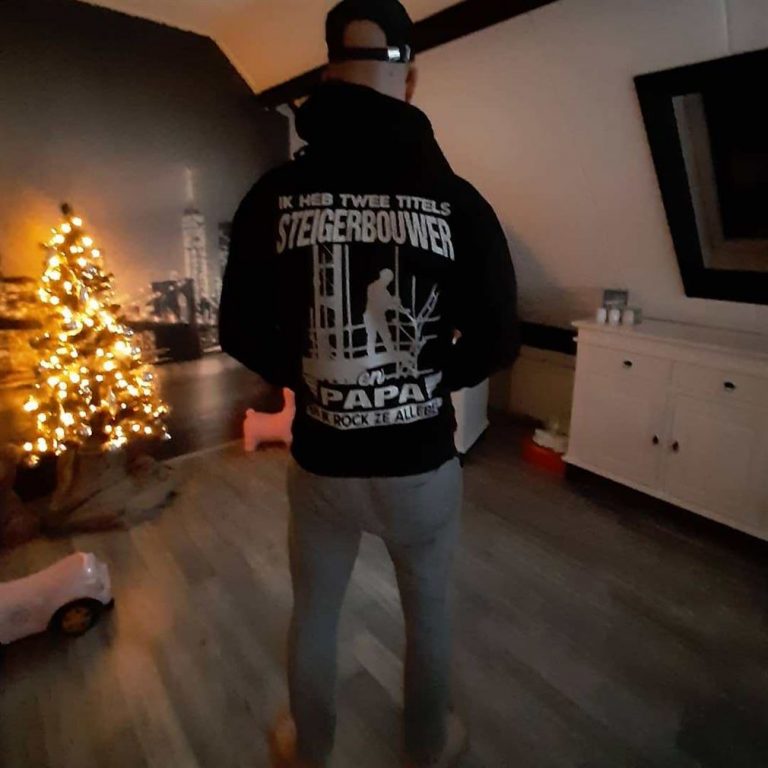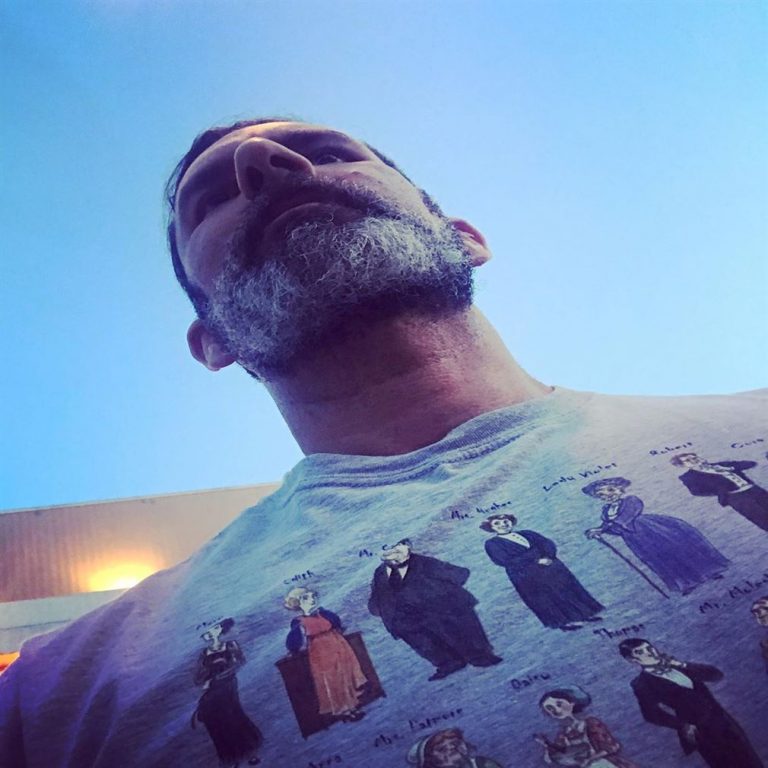 DOWNTON ABBEY - o filme ! Sess?o a carter!Amo com fora mesmo , e como disse na ltima frase do filme by MR CARSON : ? daqui cem anos Downton estar l , e os Crawley tambm estar?o l
Cosmo wants to be paid! best cat dad ever ever!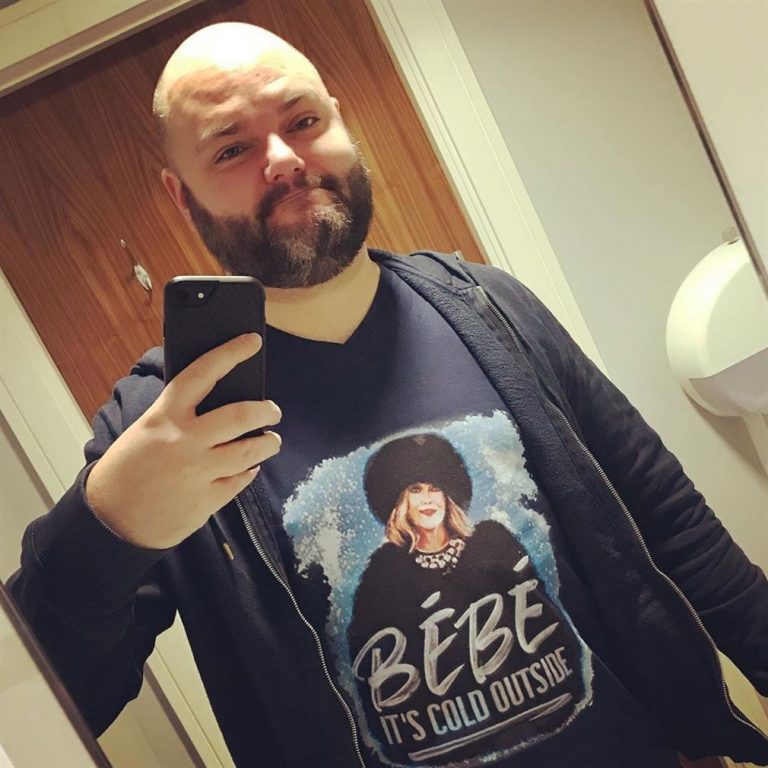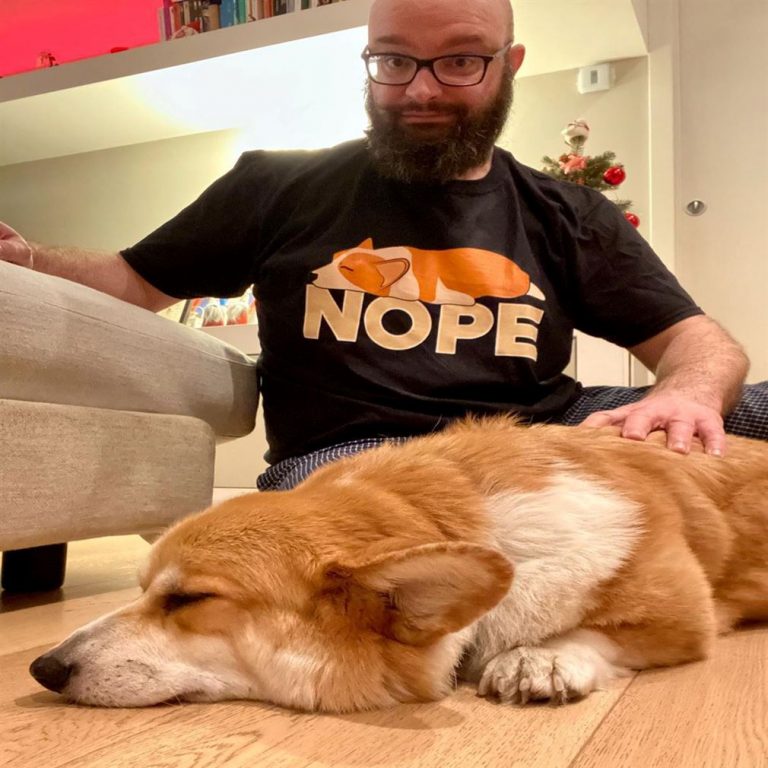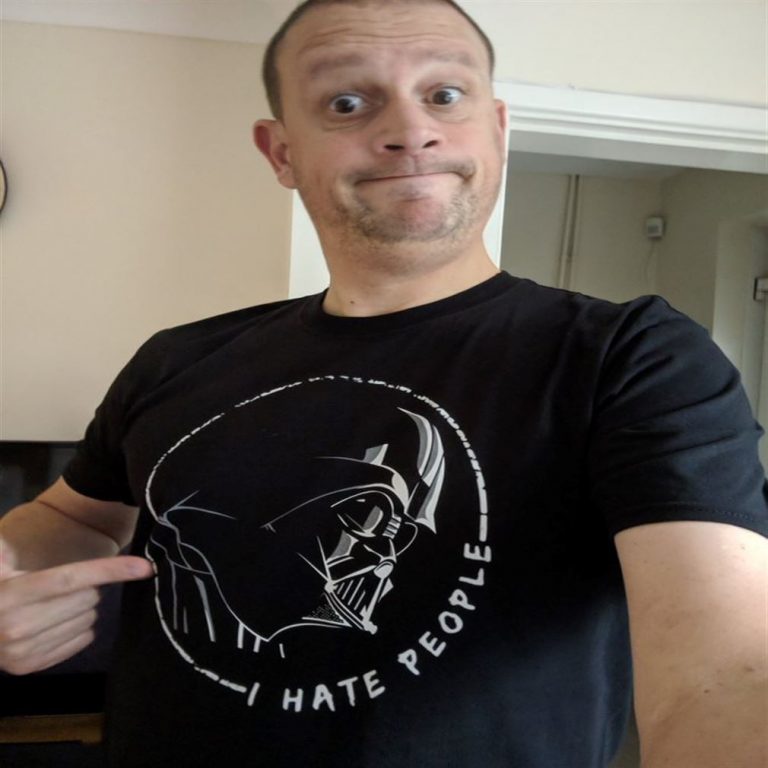 thanks for the tshirt, i love it!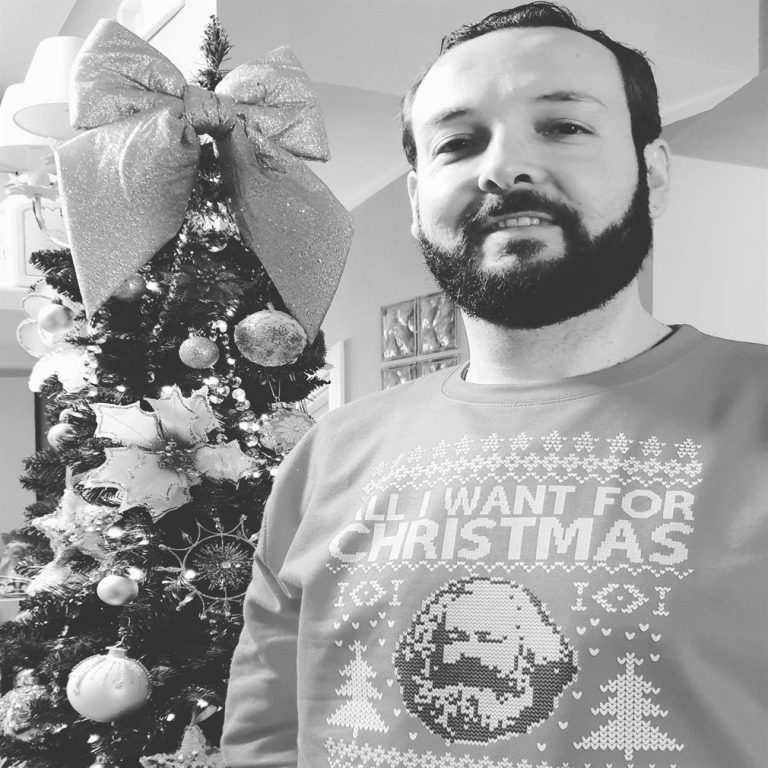 Buone feste proletarie... karl marx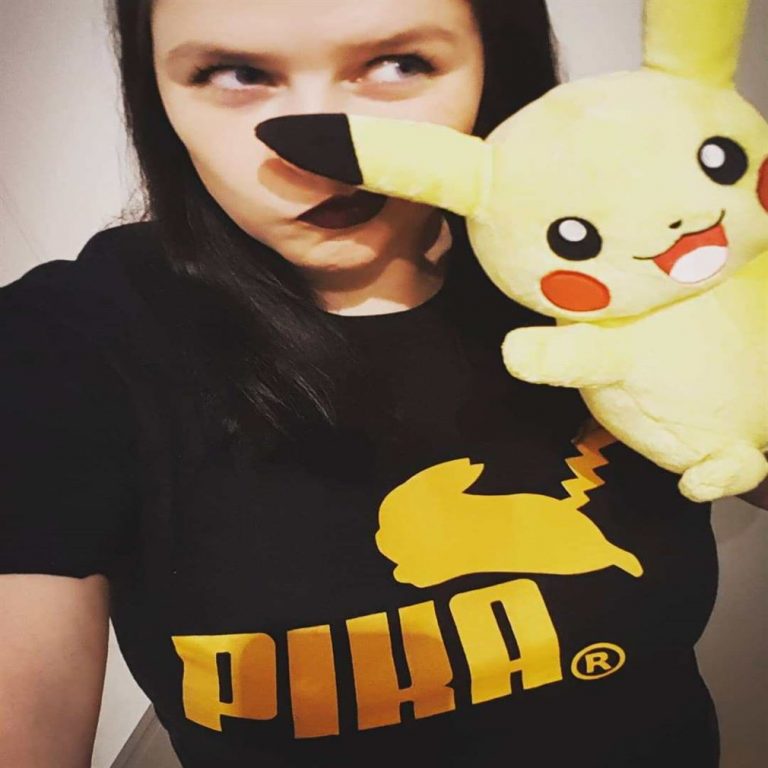 einfach mal ein bisschen bld sein hehe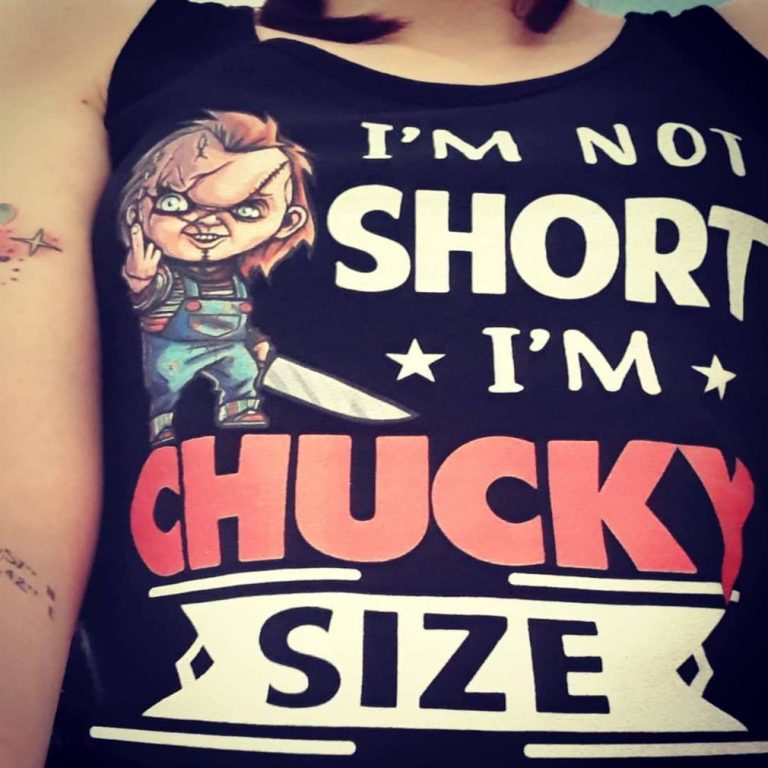 went to Gallifrey.... the long way round doctor who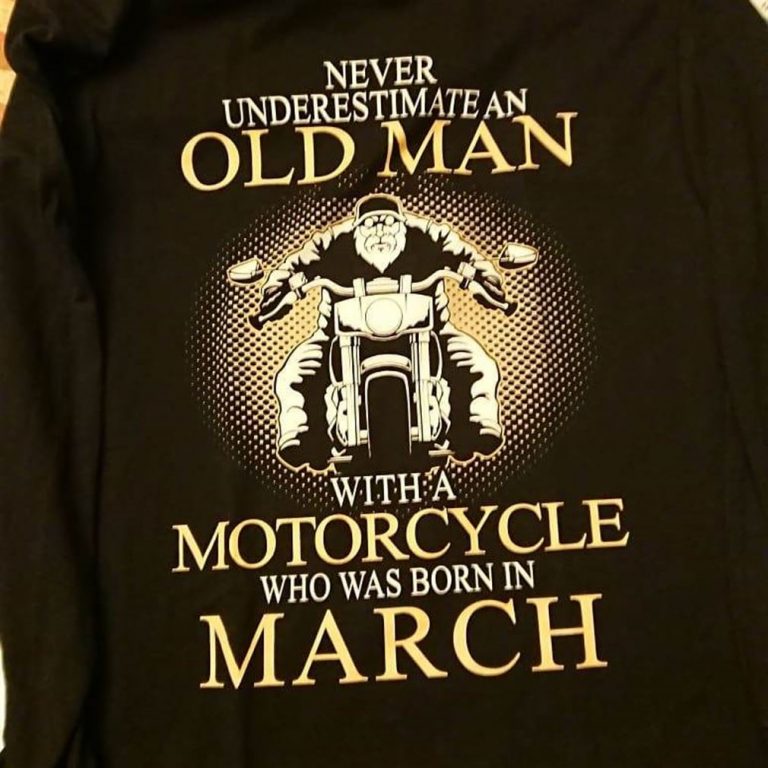 The old knight who just received shirt today was born in March T-Shirt!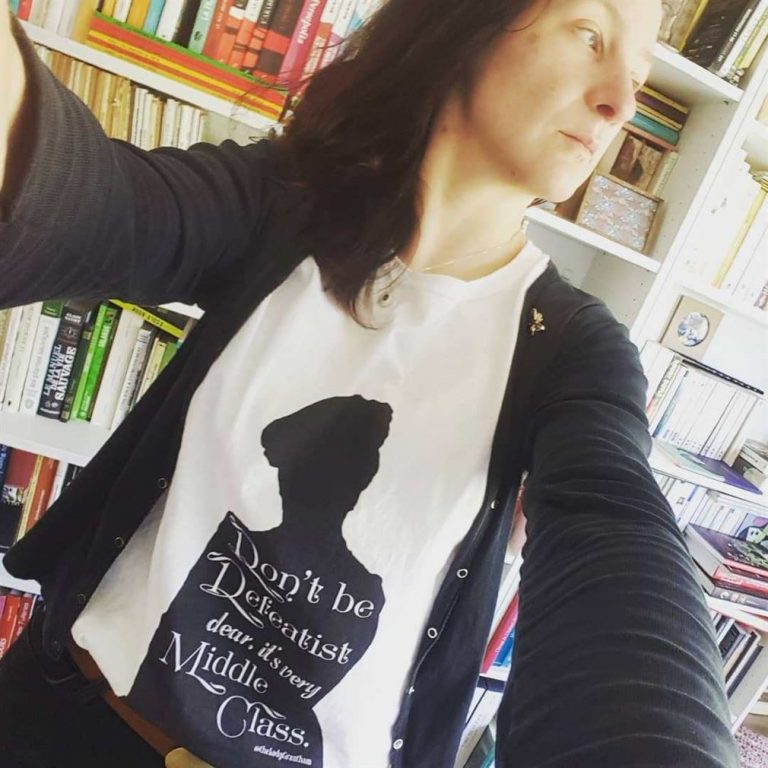 Le selfie qui tue ! La vieille qui sait pas faire Mais le t-shirt le plus styl qui soit ! N'est-ce pas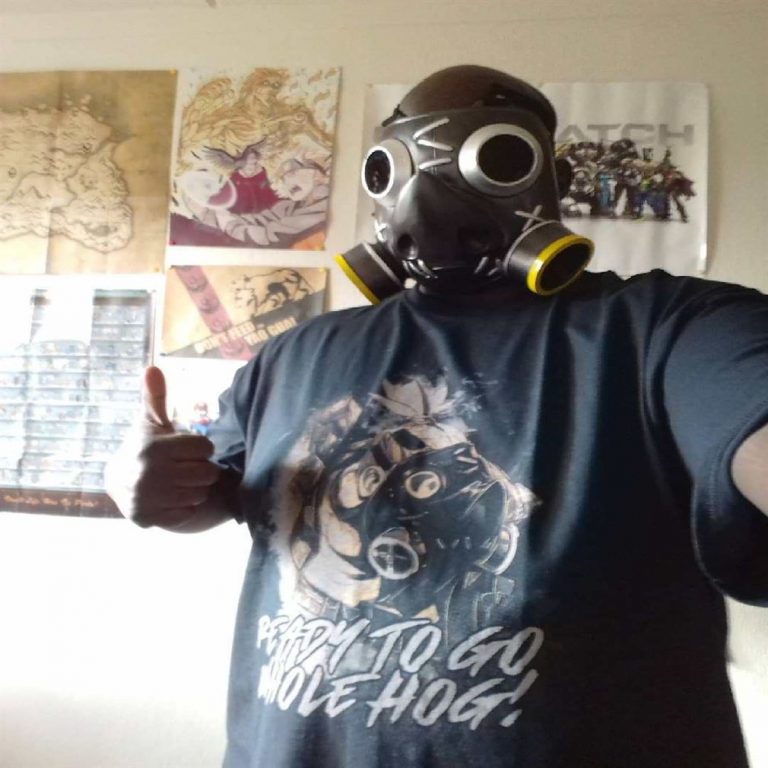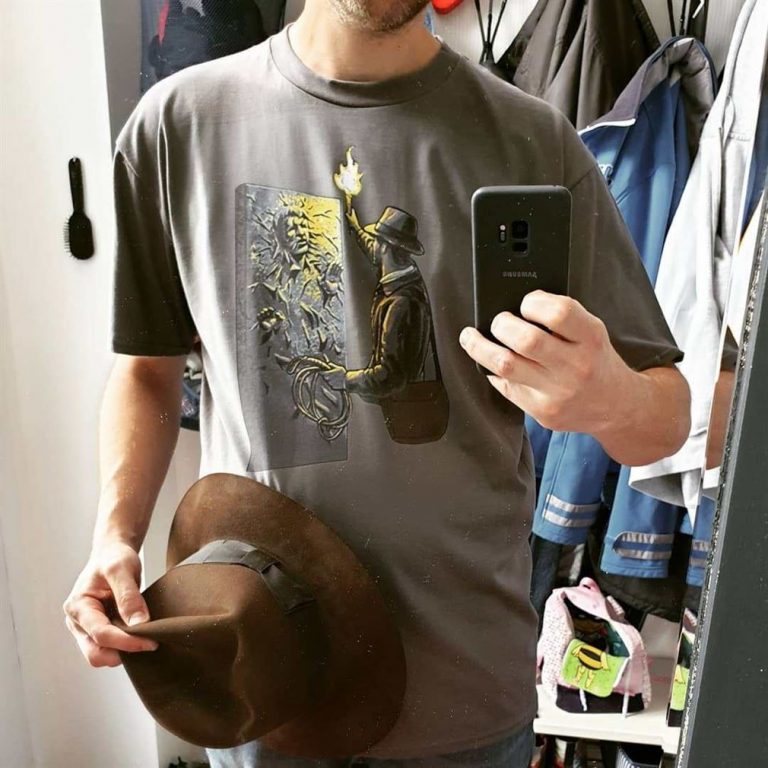 Indy meets HanTodays new shirt in my Mailbox