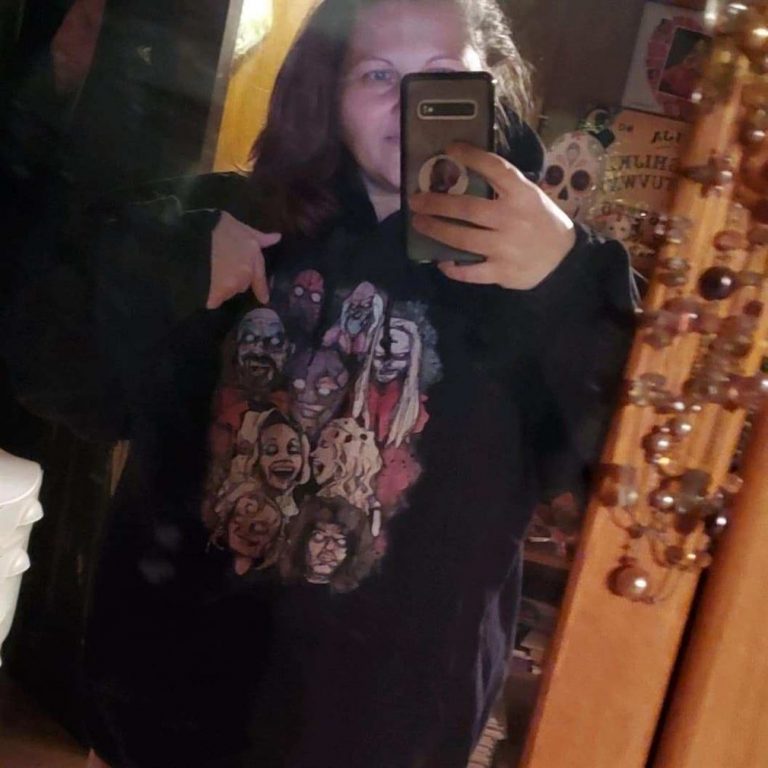 I am so in love this hoodie.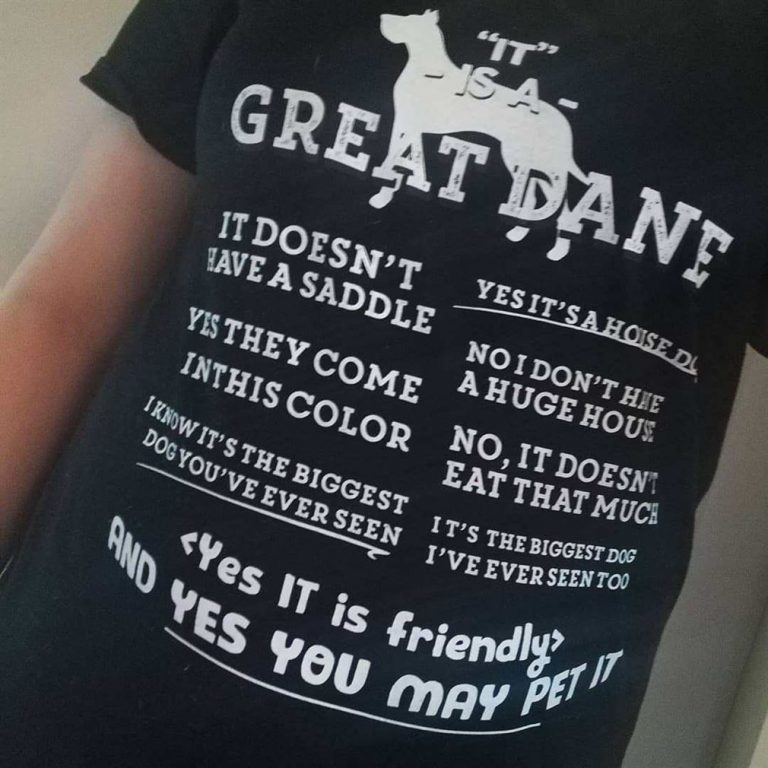 great dane life! Frequently asked questions when you own a great dane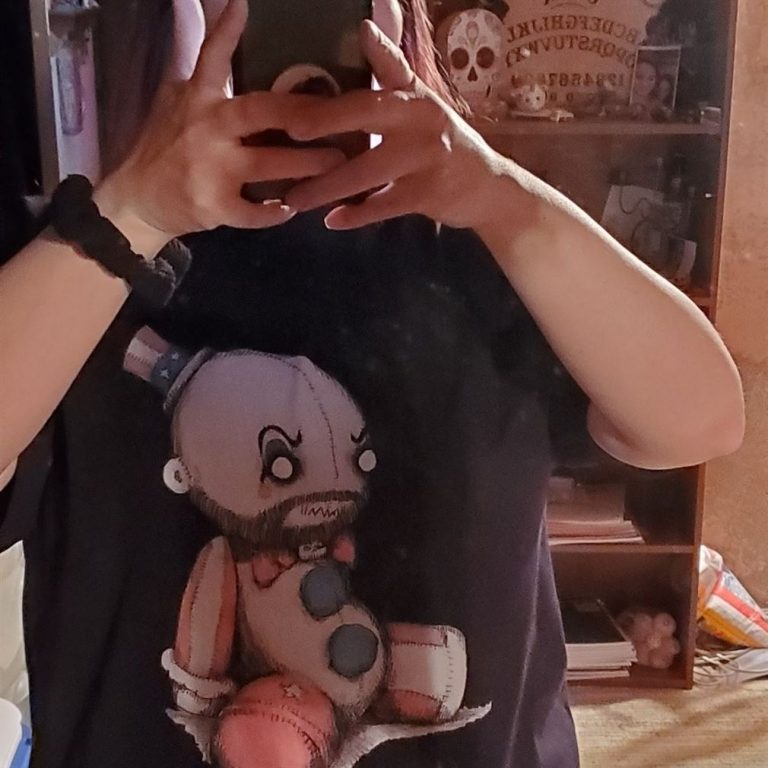 My shirts got here, so excited. Just have to wash them.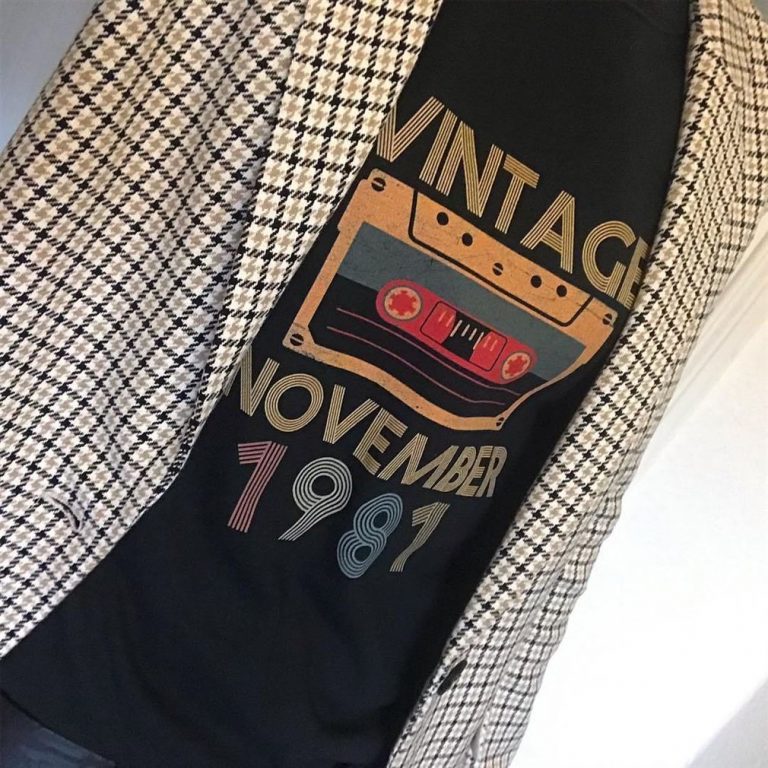 Mein neues T-Shirt. Ich liebe es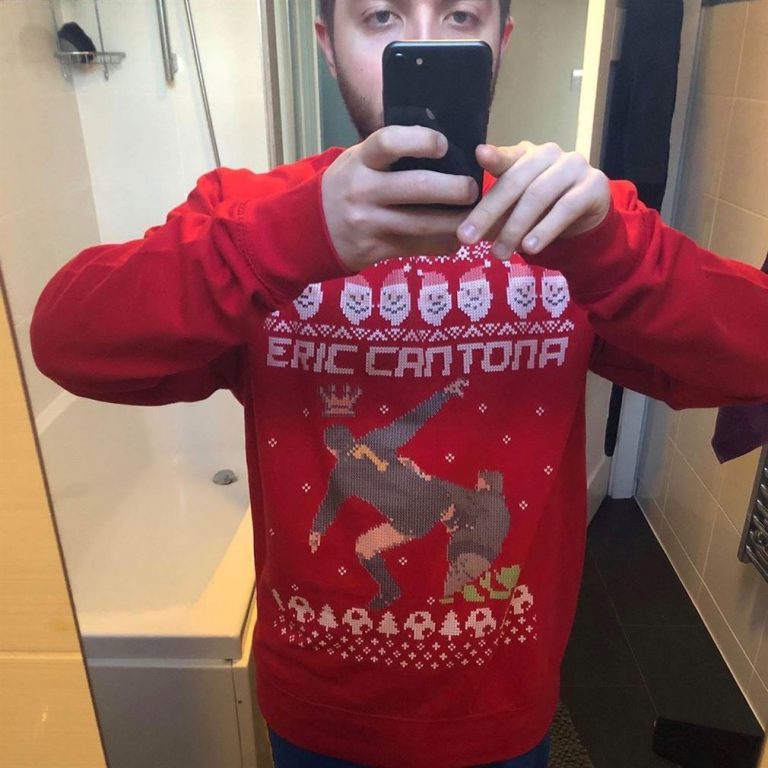 I love my eric cantona sweater!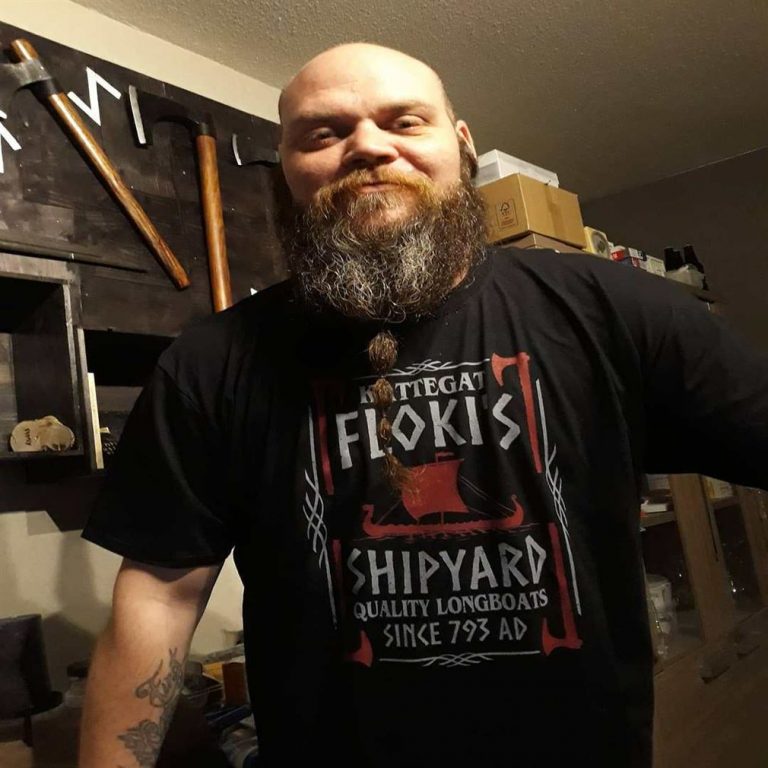 Hubs was happy with the shirt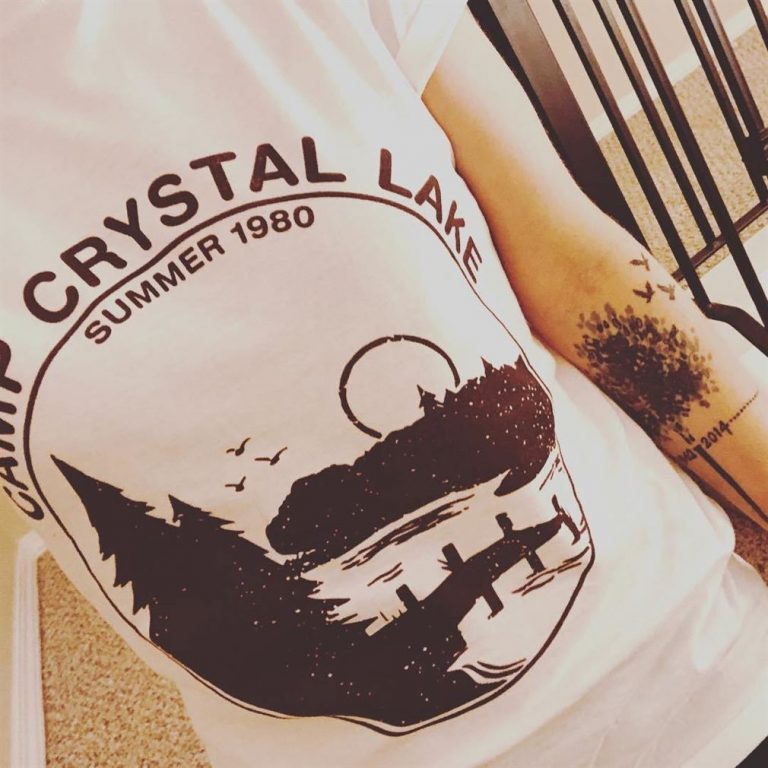 It arrived. It's perfect!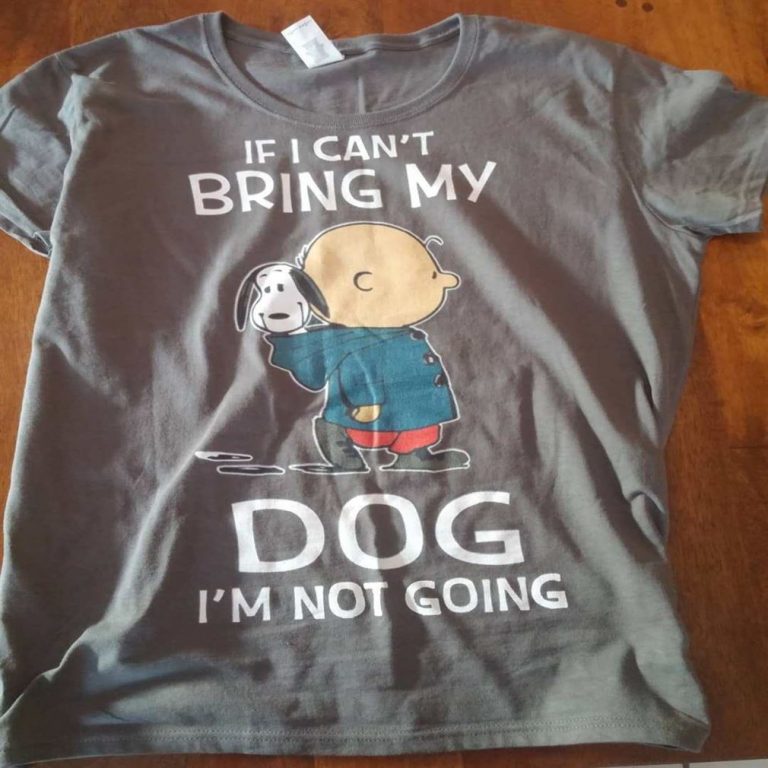 Finally here! I got so tired of telling people. No need anymore. I wear this EVERYDAY!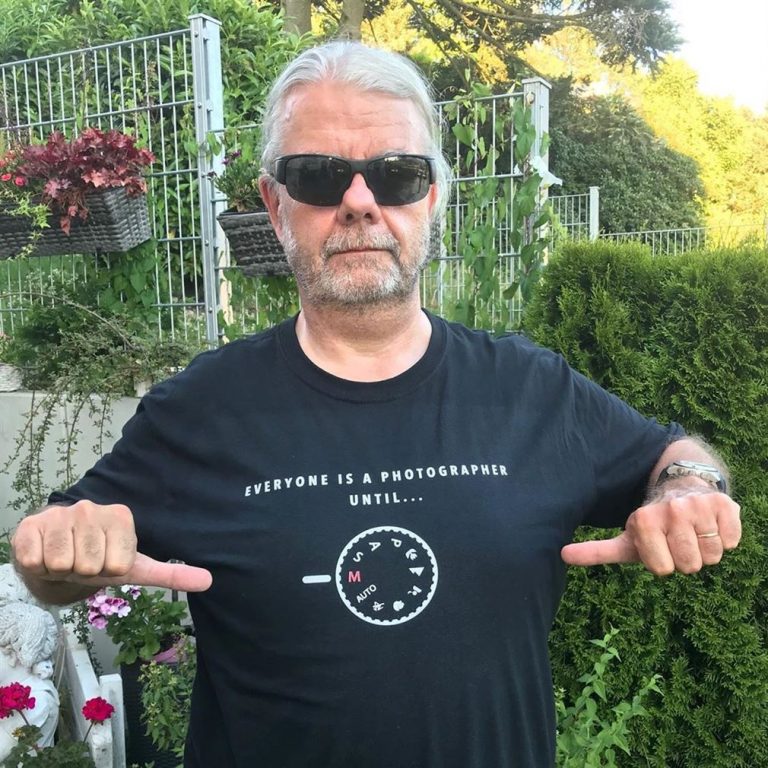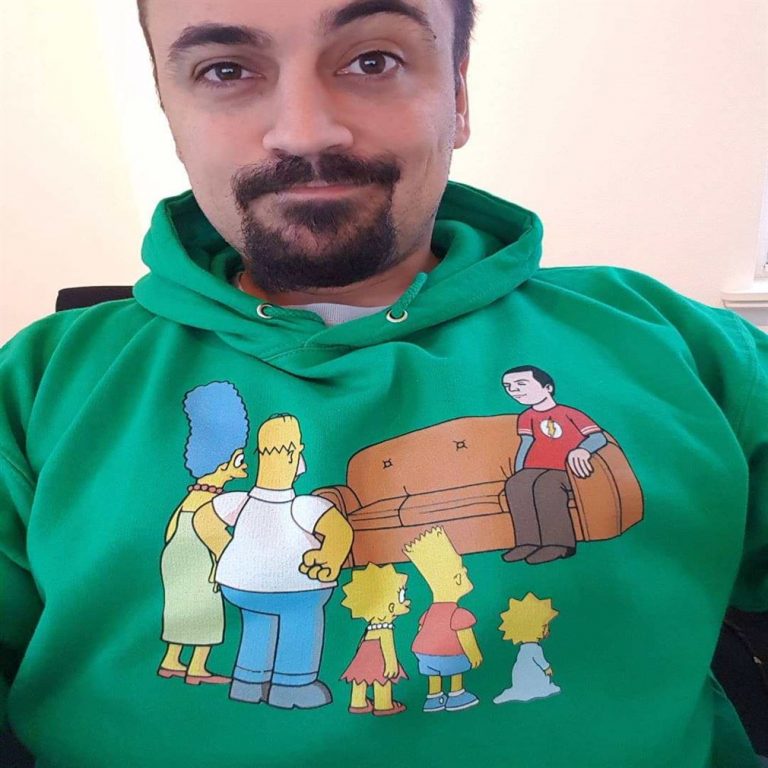 Got my new hoodie yesterday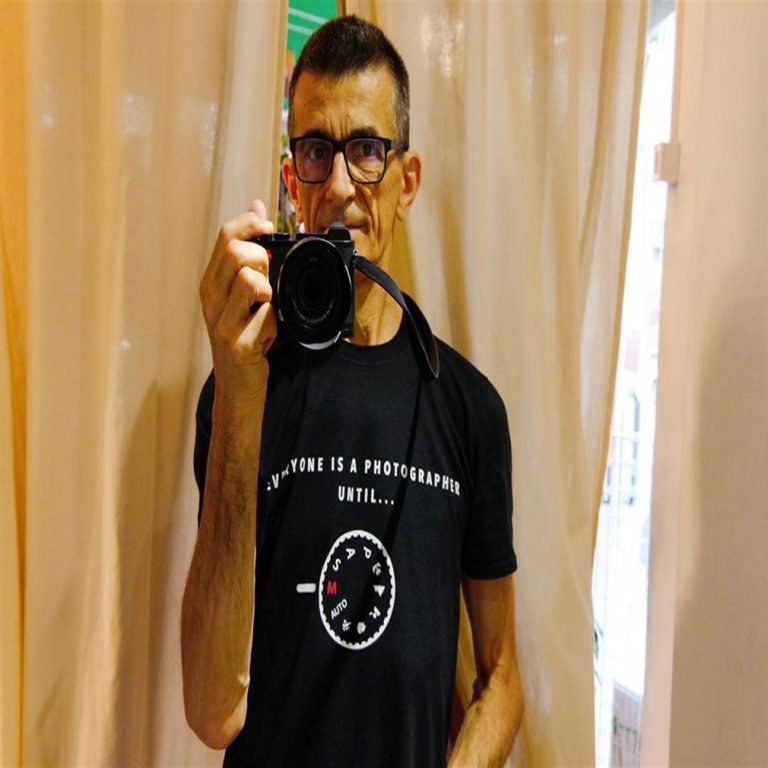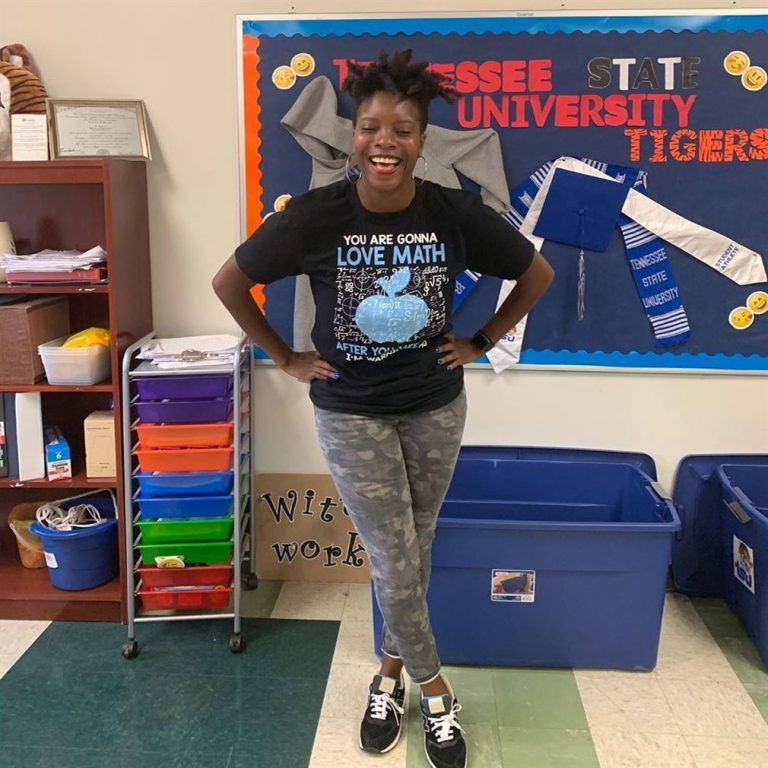 You are gonna love math after meeting me.. I'm warning you! I was so excited to wear this shirt and so many students agreed! ?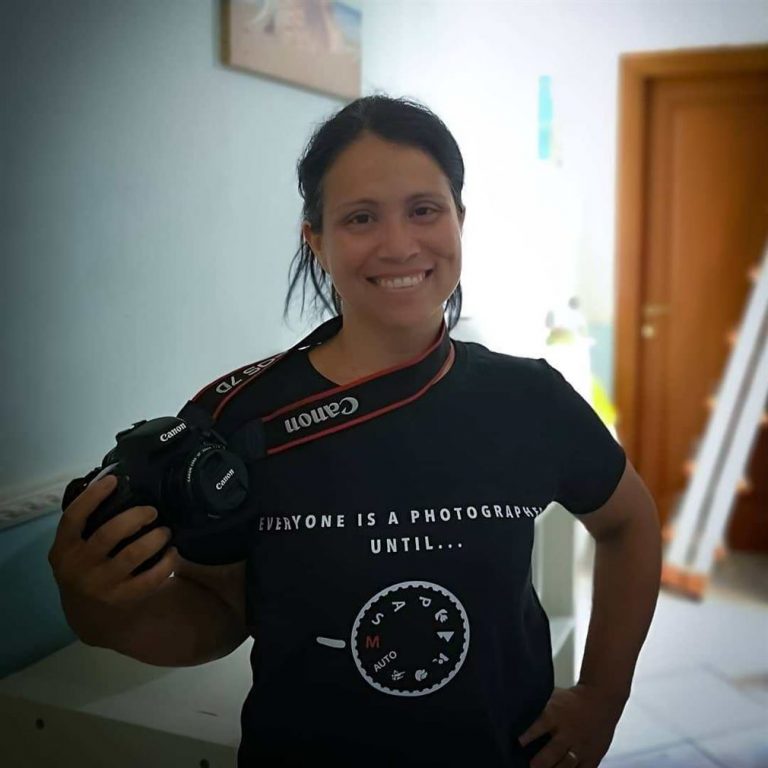 take a shot? love this shirt! yes! everyone is a photographer until manual mode is on haha!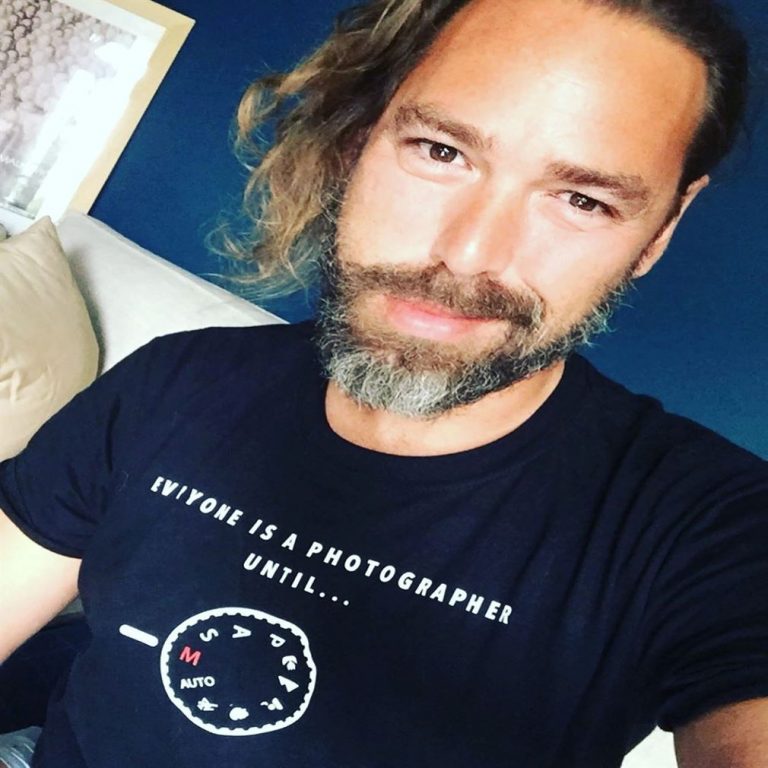 Ok I had to buy this T-shirt because 1/ it makes me smile and 2/ I have come across people in the industry who think photography is easy or just a hobbie and don't understand why they should pay to use images. Well, let me tell them it is WORK and it takes lots of effort, energy to obtain quality photographs and develop a style. We all want to be published eventually and as photographers we need to stand together and stand for the value of our work. We also need to make a living like everyone else no?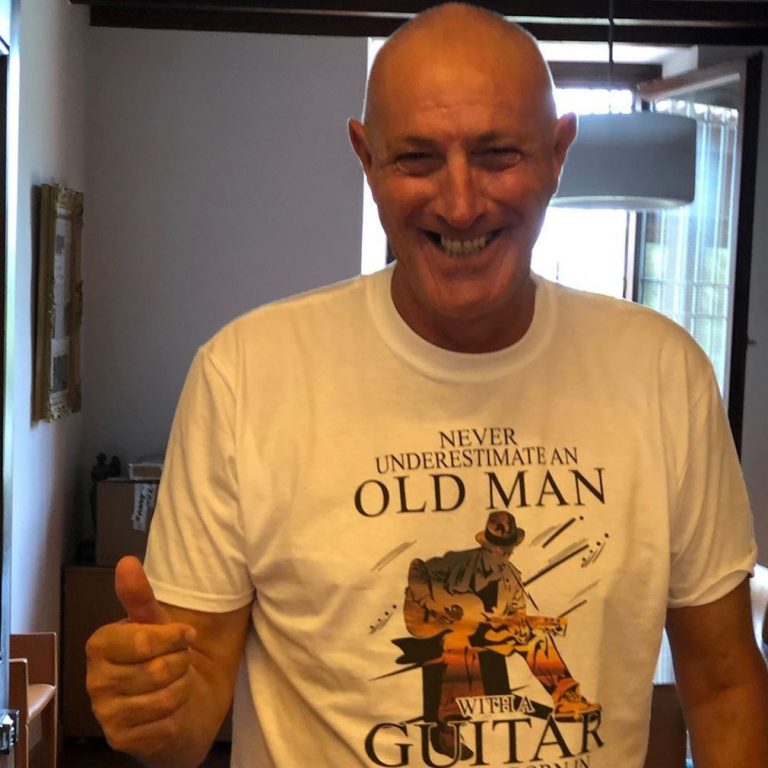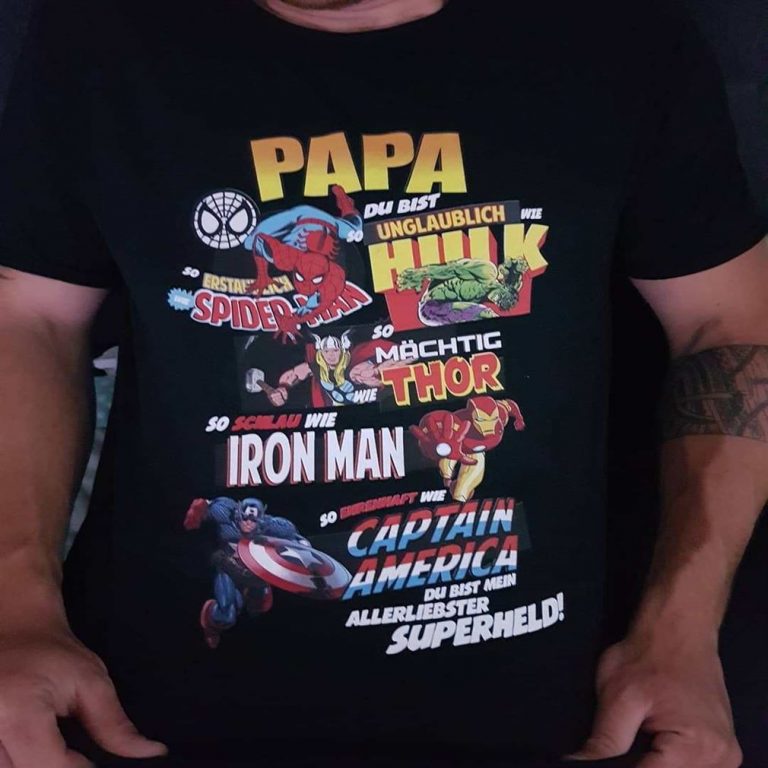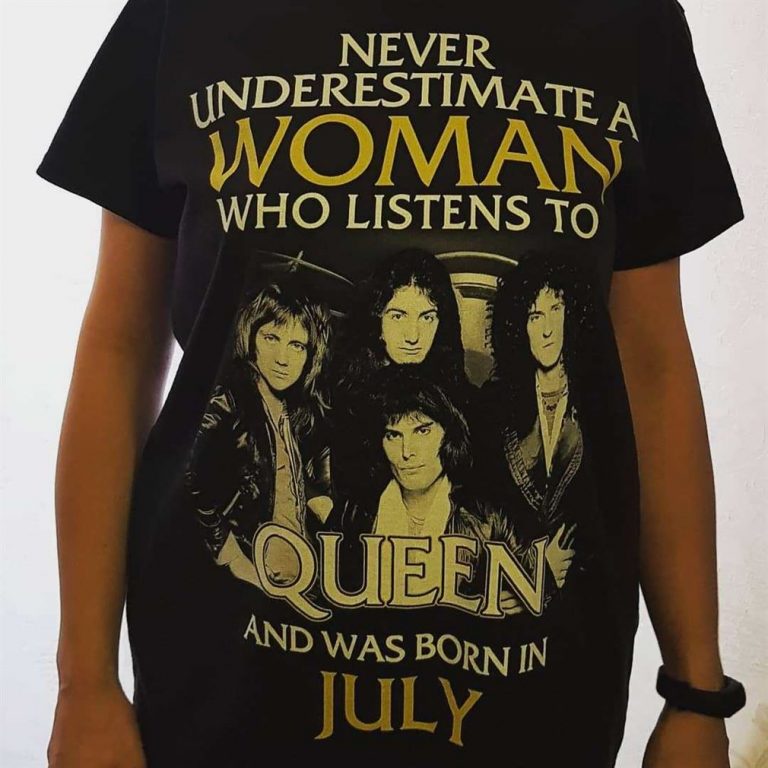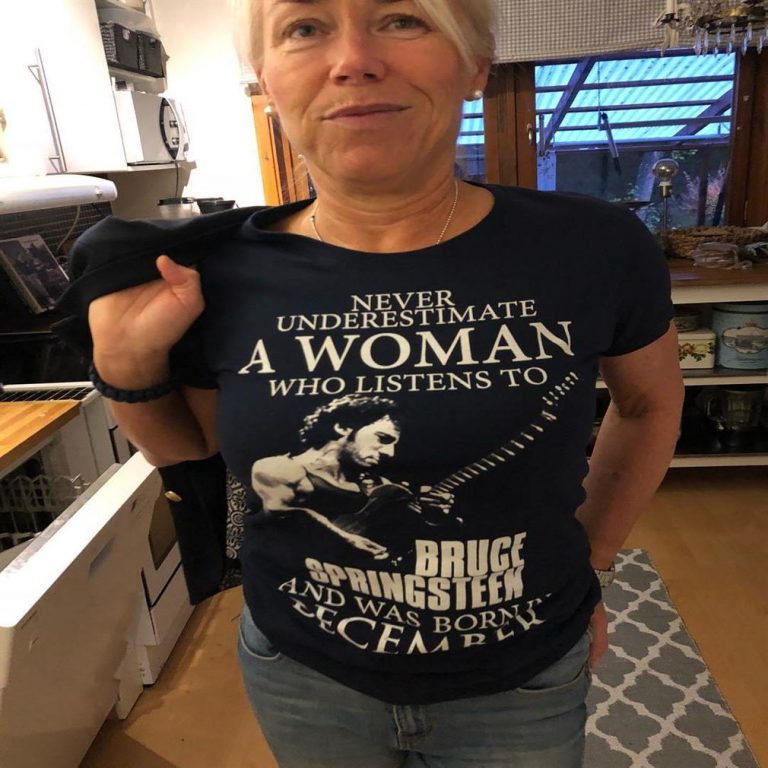 Min fru gillar Bruce!! bruce springsteen and my lovely wifes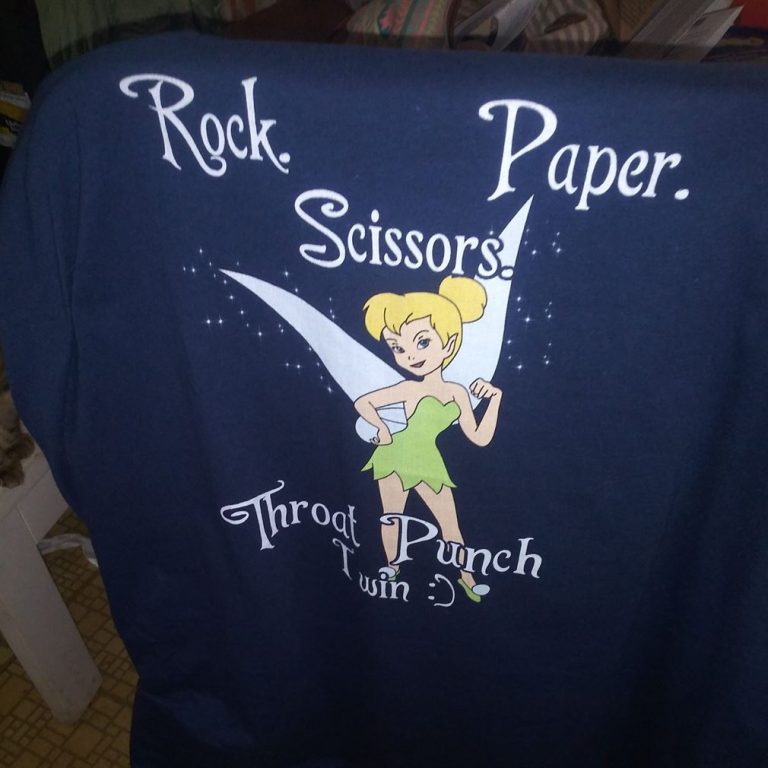 could not ask for better timing! Love it! Was true to size.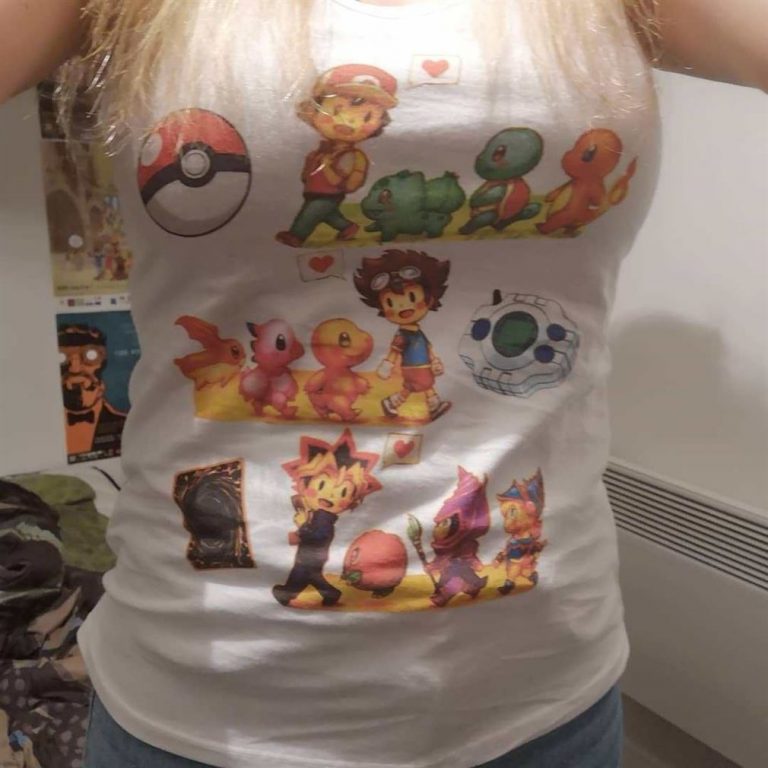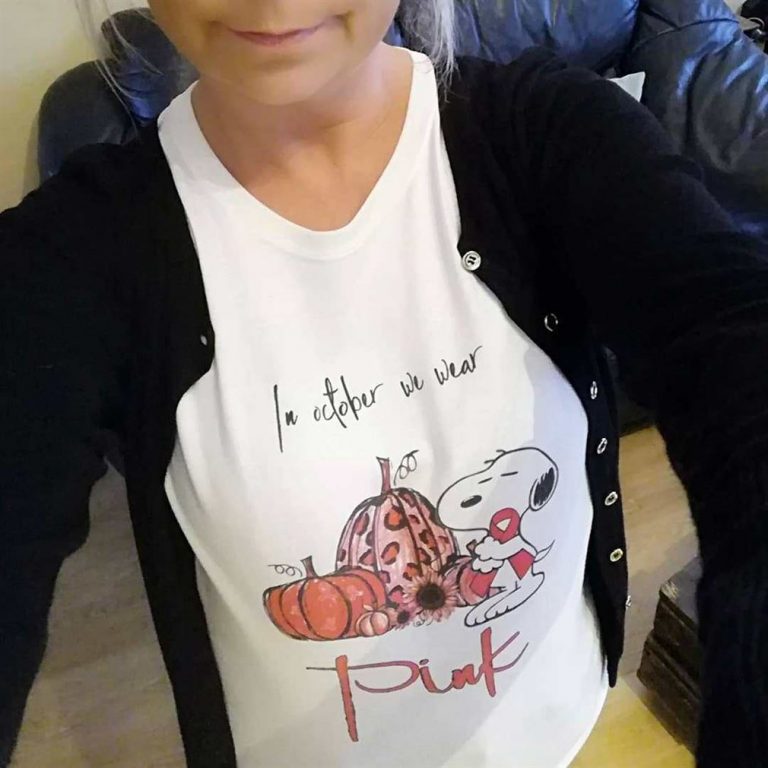 Cute Snoopy shirt for breast cancer awareness. Will wear it not only in October.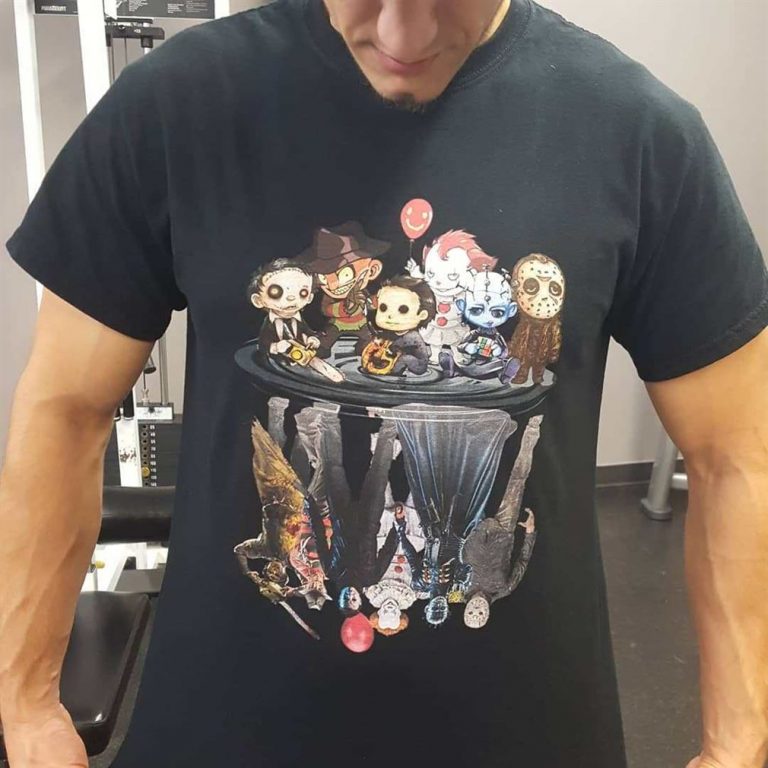 Always love horror movies. This shirt is cute and awesome with all the best killers.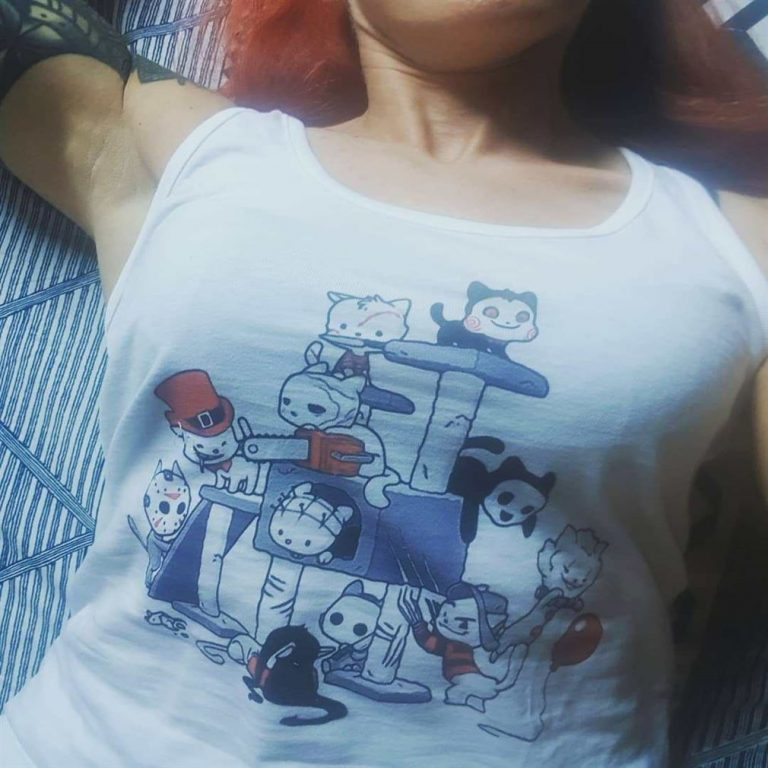 Bambina felice #gattikiller #killer #redhead #redhair #happy #kitten #cariniecoccolosi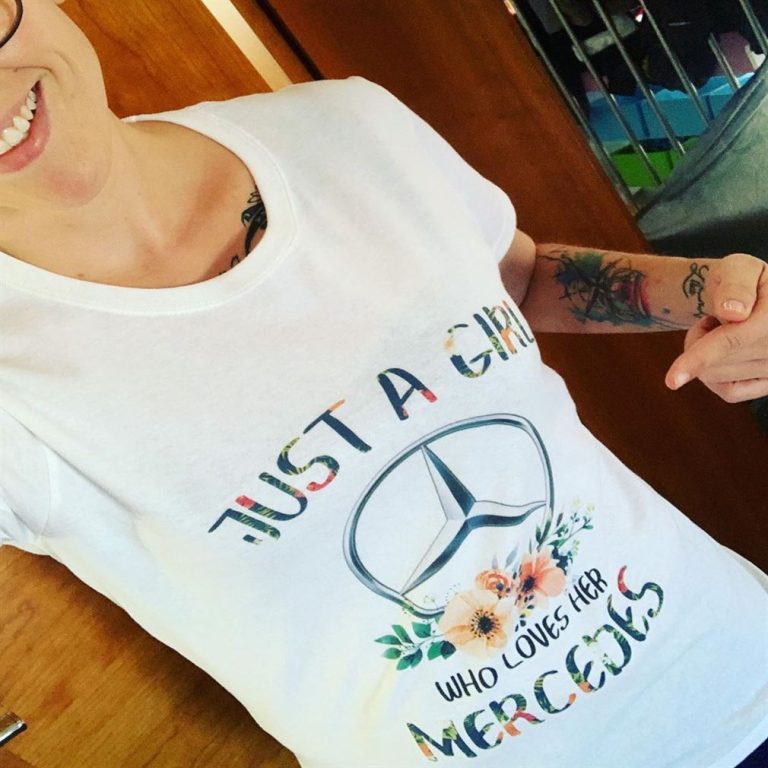 Bestes Shirt im Schrank! So schauts aus